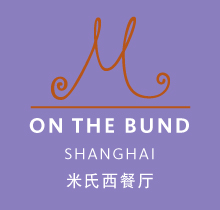 M TALKS - Jack Ma: Icon or Icarus?
Book Launch of "Alibaba: The House That Jack Ma Built" with Duncan Clark
Duncan Clark will discuss his newly released book, Alibaba: The House that Jack Ma Built, sharing fresh insights into Jack Ma's incredible journey from humble origins in Hangzhou to his status today as an icon for entrepreneurs, within China and without. Duncan will share his impressions from the global book tour for the English language version of his book, and discuss the reasons for the interest in the story reflected in the many local language translations currently in the works, including in mainland China.
Duncan will also address Alibaba's corporate strategy and the challenges it faces as it expands beyond e-commerce into finance, entertainment and beyond. As the company expands its global footprint, can Alibaba keep up its remarkable trajectory?