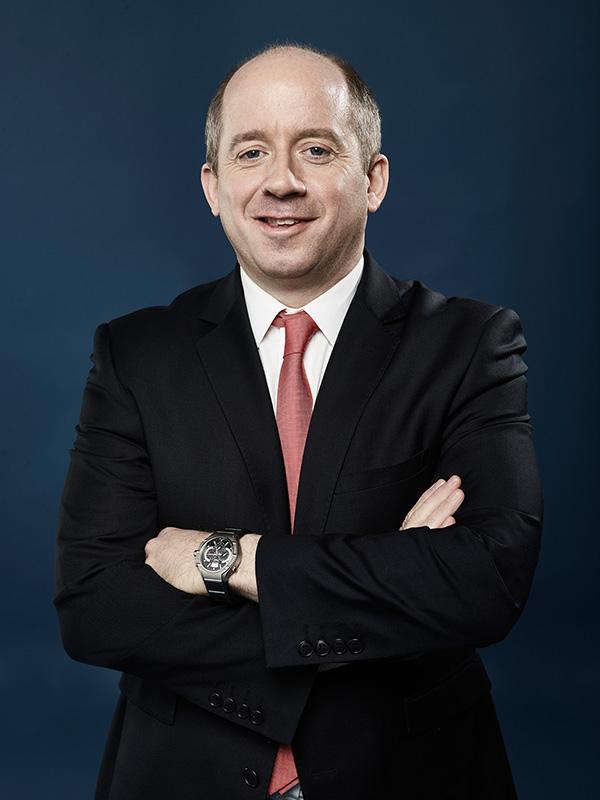 Alibaba may seem an unusual name for a Chinese company; it was chosen because of its association with the story of "Alibaba and the Forty Thieves" in which the words "open sesame" reveal a chamber of treasures that represent a doorway to fortune for small businesses. Today, Alibaba is known as the largest online shopping retailer in the world and is poised to overtake Walmart as the world's largest retail network. The company's IPO on the New York Stock Exchange in September 2014 was the largest in history, and today Alibaba is playing an important role in China's economy as it shifts from an infrastructure-based model to a consumer-based economy. Today, the face of this new and changing China is Alibaba's founder, Jack Ma.
Join Asia Society for a special program featuring two people who have known Jack Ma for two decades. Duncan Clark is a businessman and author of the new book Alibaba: The House That Jack Ma Built, a unique story that incorporates Clark's personal perspectives and experiences with Jack Ma and other key figures that have contributed to the success of Alibaba. Clark explores the foundations upon which the company was built, touching upon the rise of the private sector and proliferation of the Internet across China, as well as the more personal story of Ma's childhood in which he overcame great obstacles to become one of the world's most successful entrepreneurs. Orville Schell is the Arthur Ross Director of the Asia Society's Center on U.S.-China Relations, one of the country's most thoughtful observers on China, and a good friend of Jack Ma. Please join Duncan Clark and Orville Schell in conversation with Quartz'sBobby Ghosh. Book signing to follow.
For more info click here.